The Montevideo Circle will hold its 18th Plenary Session on the 26 and 27th July in Mexico City.
July 26 and 27, 2012. Mexico City.


Mexico will gather former Heads of State and world leaders to analyze the global crisis and its social consequences in equality and liberty

This is the first time a business leader, Carlos Slim Helú, will play host to a meeting of the Montevideo Circle
From next Thursday July 26th, Mexico City will play host to a gathering of former Heads of State and political, social and business world leaders. Participants will discuss the consequences of the current economic crisis, the international role of China, the importance of Europe and the corresponding social effects on equality and liberty, among other topics.
The 18th meeting of the so-called Montevideo Circle, will be presided by former Presidents Ricardo Lagos of Chile, Felipe González of Spain, Julio María Sanguinetti of Uruguay, Belisario Betancour of Colombia, José Miguel Insulza, Secretary General of the Organization of American States (OAS), and Mexican business leader Carlos Slim Helú.
The Montevideo Circle was founded in September 1996 with the purpose of discussing, from a Latin American perspective, the new challenges facing the world. From a liberal and democratic standpoint, it addresses several issues like political democracy, the economy, popular education, the health conditions of vulnerable populations and the new role of the State.
Throughout these years, the Montevideo Circle has contributed to world debates from an innovative Latin American approach that has recently grown in force and influence.
With this vision and in the context of the new challenges facing Latin America, the Montevideo Circle will gather in Mexico. This is the first time that a business leader, Carlos Slim Helú, will play host to the conference.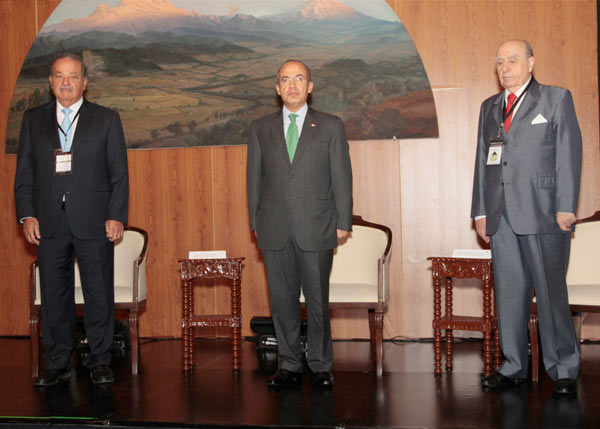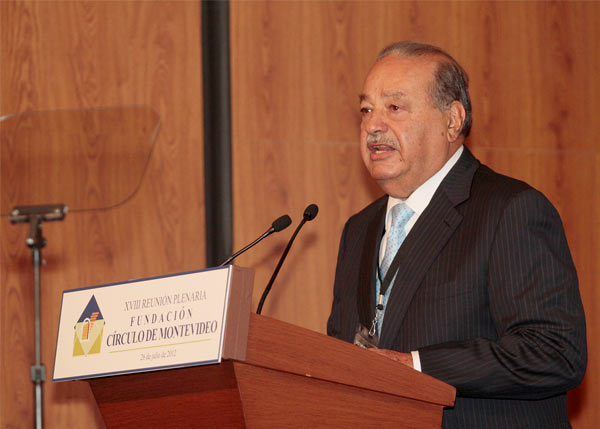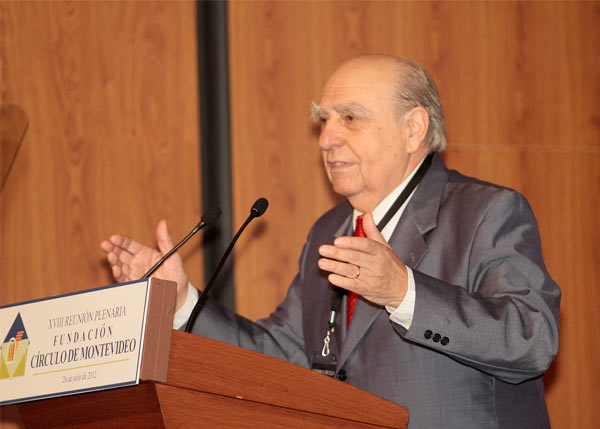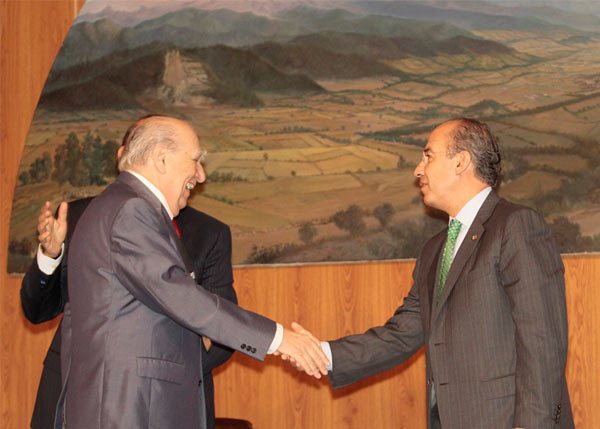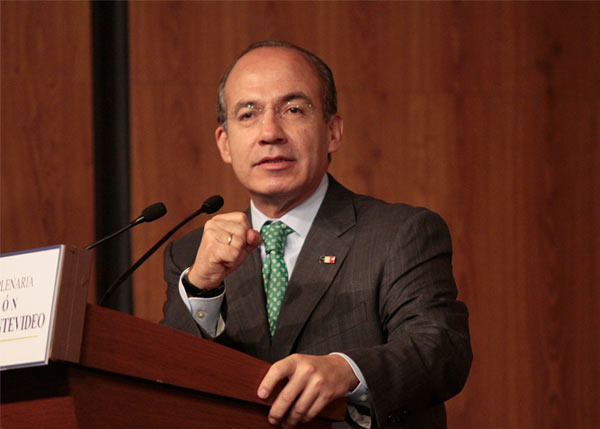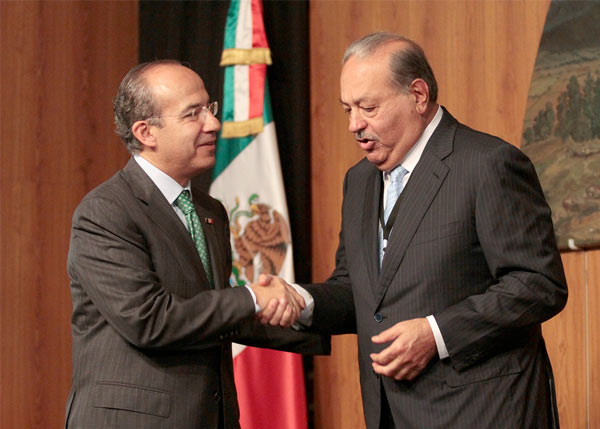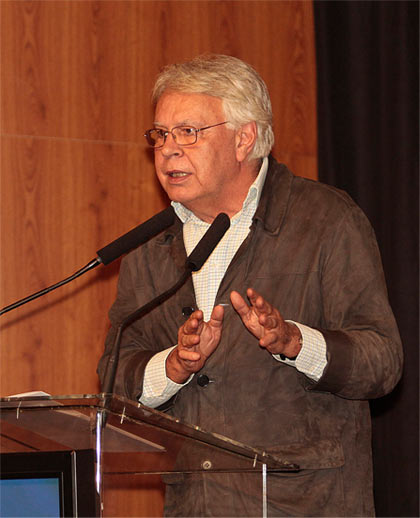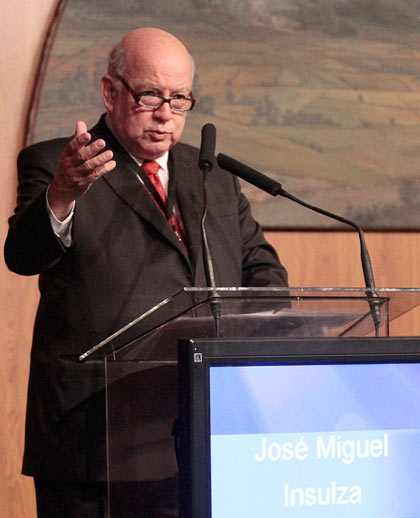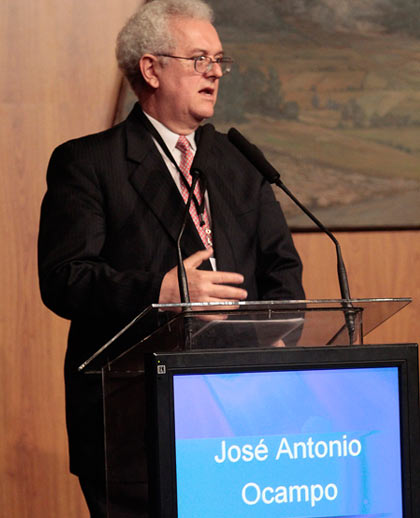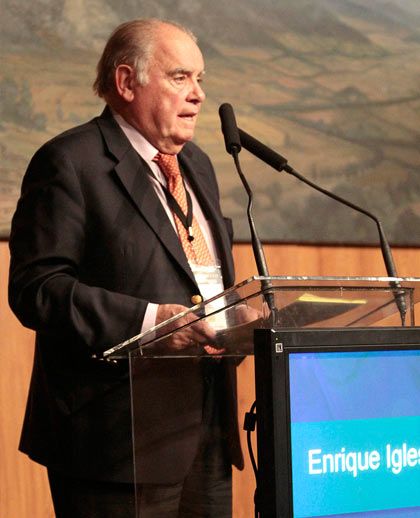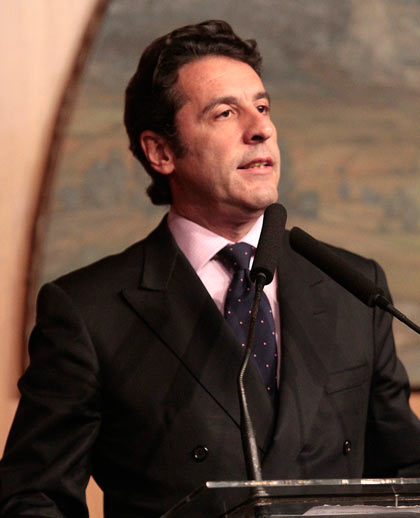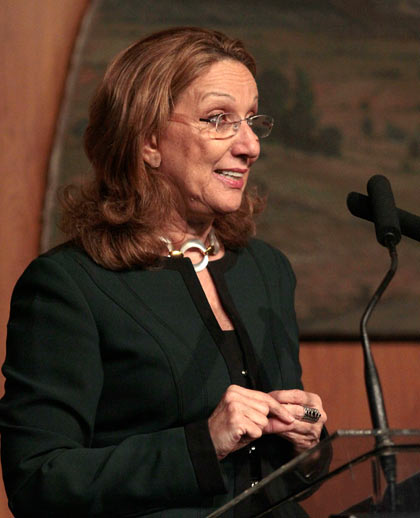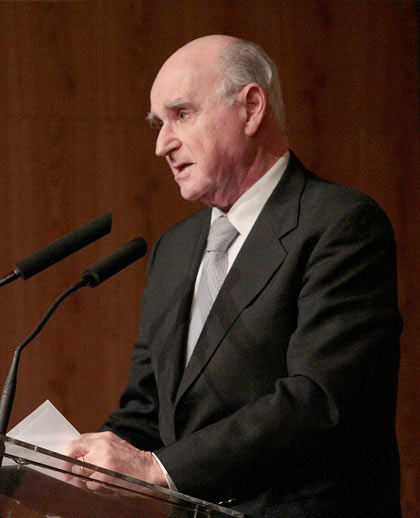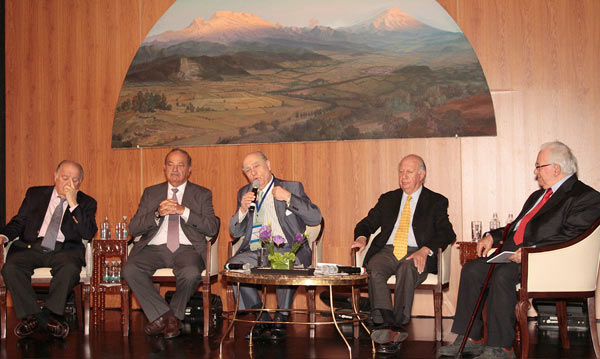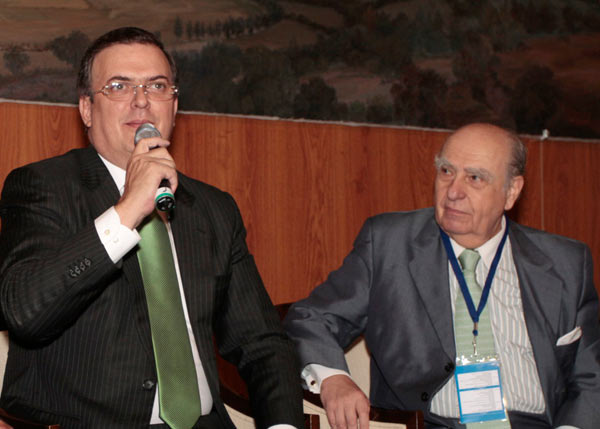 Official Site. Copyright © 2015