AstraZeneca Announces Agreement with the Carlos Slim Foundation to Provide the COVID-19 Vaccine to Latin America.
México City, August 12 2020.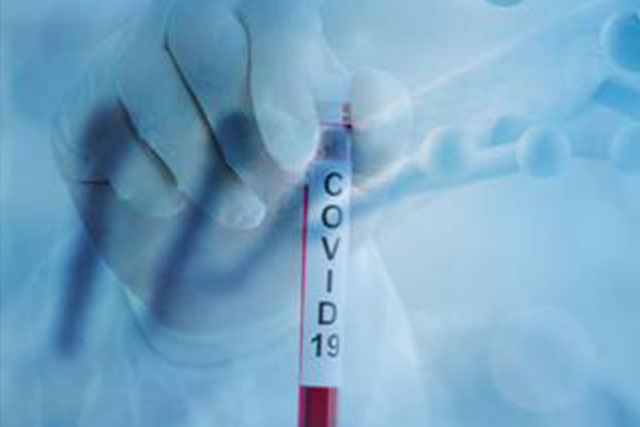 AstraZeneca signed an agreement with the Carlos Slim Foundation, a non-profit Mexican organization, through which Argentina and Mexico will contribute – without economic benefit – in the production and distribution of the potential vaccine against COVID-19, AZD1222, in Latin America, framed in the world pandemic. Initially, this agreement will provide 150 M doses across the region, excluding Brazil which is covered by an agreement between AstraZeneca and the Brazilian Government. Shipments are expected to start on the first half of year 2021, on condition that clinical assays are successful.
AstraZeneca recognizes the urgency of the global pandemic, and will work in alliances to make the vaccine available on an equitable basis. The Company is working with strategic partners in Latin America, including Argentina and Mexico, to leverage their production capacity and facilitate the early availability of the potential vaccine.
This is a significant breakthrough in the response of AstraZeneca to the COVID-19 pandemic, and in its efforts to give access, wide and equitable, to the potential vaccine. Recently, the Oxford University and AstraZeneca announced provisional results in stages I/II of a clinical assay in the United Kingdom, which triggered solid immune responses against the SARS-CoV2 virus in all participants.
Sylvia Varela, President and General Director of AstraZeneca, Mexico, expressed, "We are very proud of the work AstraZeneca is doing on the scientific front and in the industry to help saving lives and mitigate the devastating humanitarian, social and economic consequences of this global pandemic. In particular, we are extremely satisfied of being part of an alliance with partners in Latin America, where our sole objective is providing expedite access to the potential vaccine in Mexico and across the Latin American region."
The Carlos Slim Foundation explained, "We are excited to be collaborating to fight this unprecedented pandemic, which has had disastrous impacts on human health, economy and employment, on people and their families. We regret the loss of so many lives, and the consequences on the global economy and labor. Based on the research conducted by the Oxford University and AstraZeneca, a potential vaccine is under development, currently in the Stage 3, with promising expectations. Therefore, we are joining efforts to produce it in Mexico and Argentina, aiming to start the supply in Latin America. If the effectiveness and safety of this vaccine are confirmed, and it is approved by the corresponding health authorities, its contribution to save lives and allowing us to return to normality will be decisive."

Official Site. Copyright © 2015.